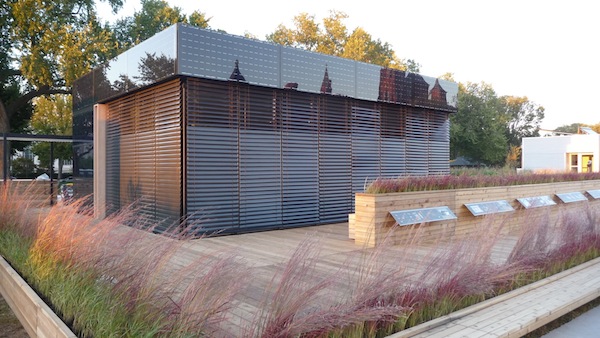 North House up for People's Choice Award
The Ontario Association of Architects is currently holding an online vote for the People's Choice Favourite Ontario Architecture Project as part of their Design Excellence Awards.
Voting is open until April 9th at 4:30 EST at http://awards.thinkflo.com/. No signup is required to vote.